Sunshine in Caniçal – East Coast
Enjoy the sun and feel yourself growing alive as you turn your face towards the sun.
Drive along the roads of Camacha, Pico do Arieiro, Ribeiro Frio, Santana, Portela, Ponta de São Lourenço e Machico.
The East coast of Madeira is one the most populated areas of the island. From Caniço to Ponta de Sao Lourenço you can choose between sandy or rock beach. Visit the fisher village of Caniçal or go lost your soul in Ribeiro Frio. You will find beautiful and many other activities to do.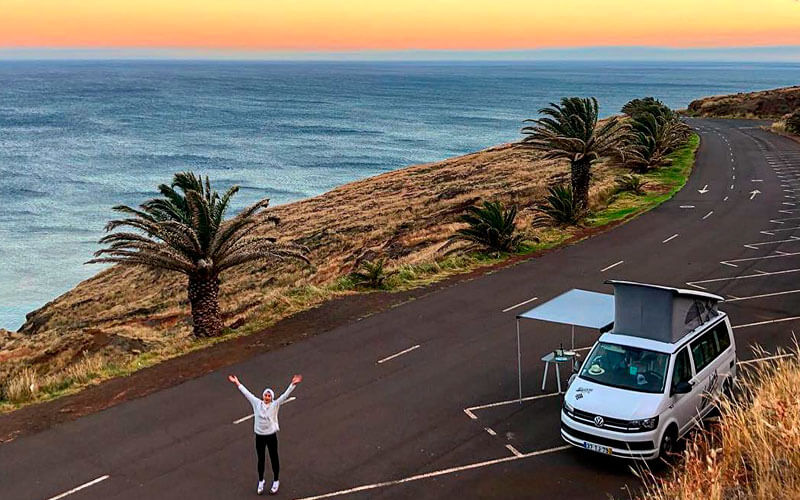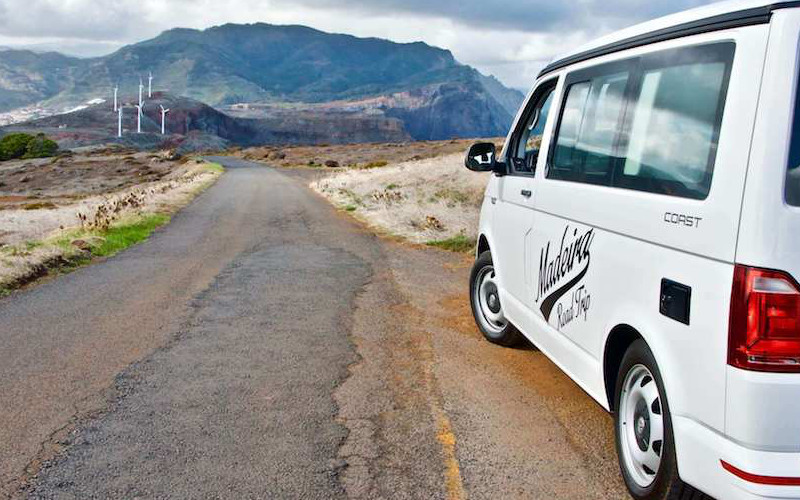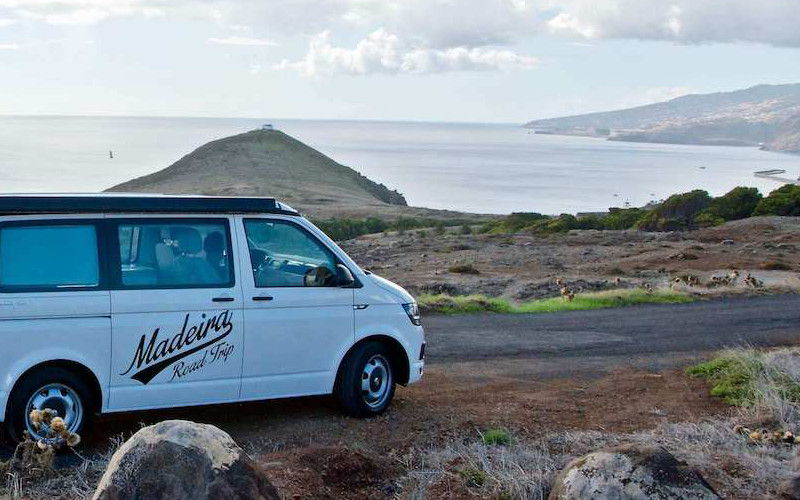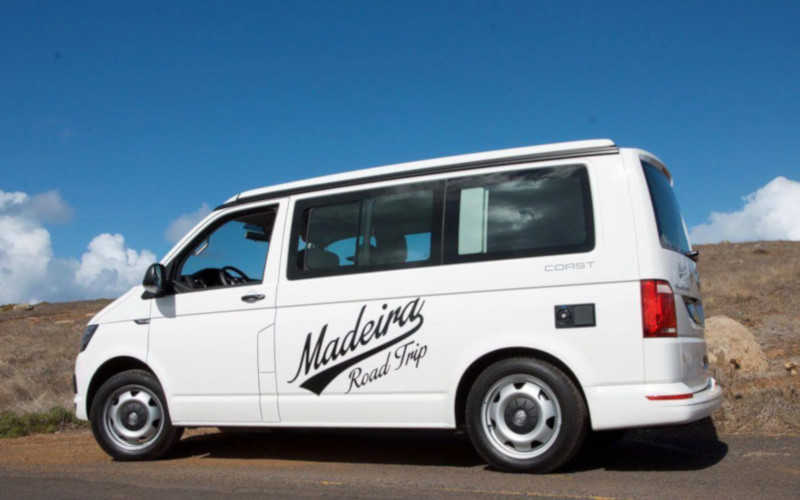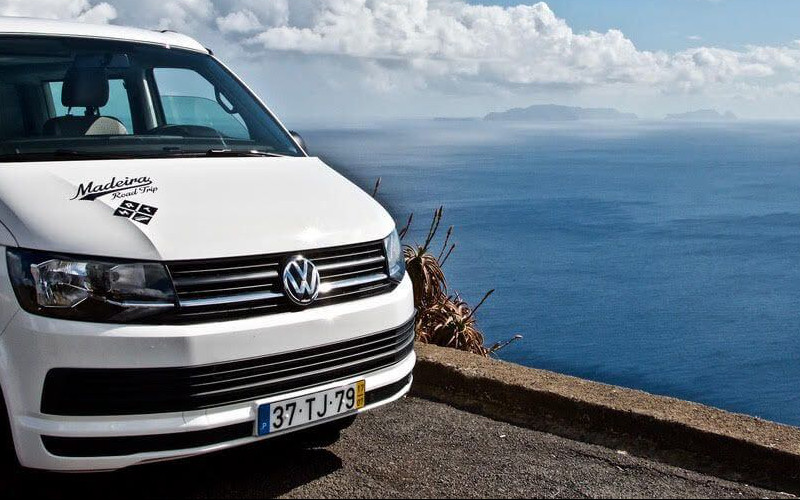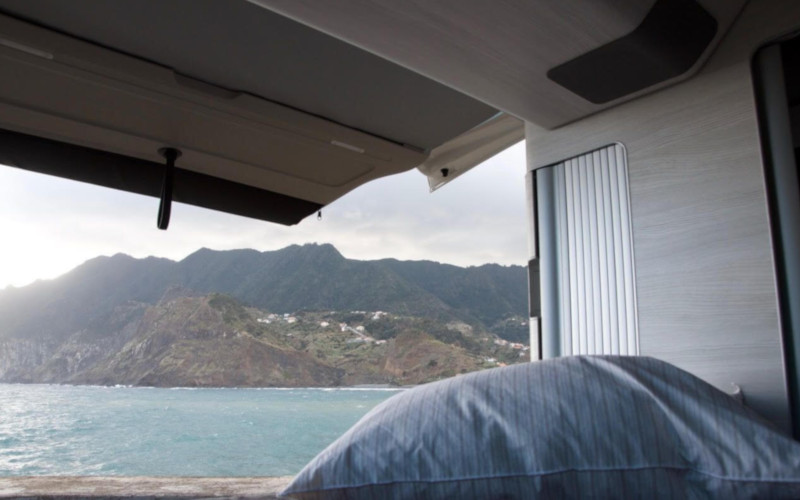 Check the other Tours in Madeira Island
Have a look at some of our trips suggestions around Madeira Island. Although you can choose your own path!

Drive along the roads of São Vicente, Ponta Delgada, Boaventura, Arco de São Jorge, São Jorge, Porto da Cruz, Pico do Facho e Santa Cruz.

Drive along the roads of Ribeira Brava, Ponta do Sol, Madalena do Mar, Calheta, Jardim do Mar, Paul do Mar, e Ponta do Pargo.

Visit Câmara de Lobos, Cabo Girão, Ponta do Sol, Canhas, Paul da Serra, Santa, Porto Moniz, Seixal, São Vicente e Encumeada.