Into the Wild we go at North Coast
Lush, green, magical and sauvage are accurate words to describe the northern side of Madeira Island.
Drive along the roads of São Vicente, Ponta Delgada, Boaventura, Arco de São Jorge, São Jorge, Porto da Cruz, Santa Cruz.
From Porto da Cruz to Porto Moniz, the coastal road affords breathtaking panoramic views. The landscapes that await you are austere cliffs where the mountains fall sheer to the ocean . Enjoy your day at the Natural pools in Porto Moniz or try a Canyoning around Seixal where you can do Surf in the black sand beach.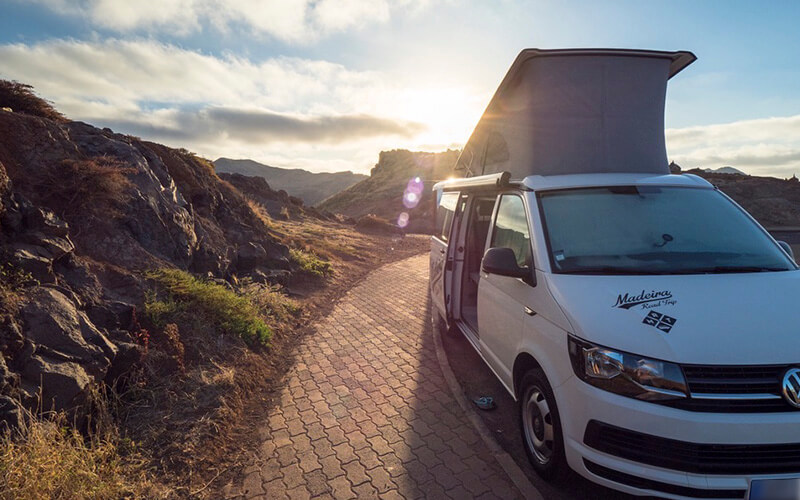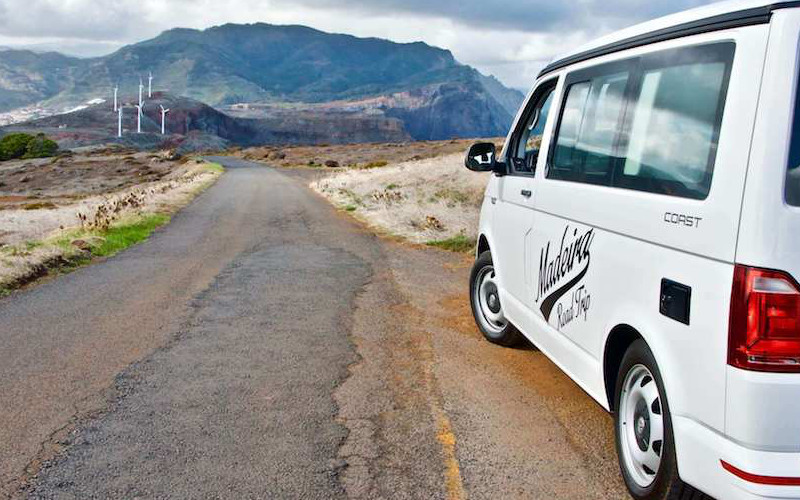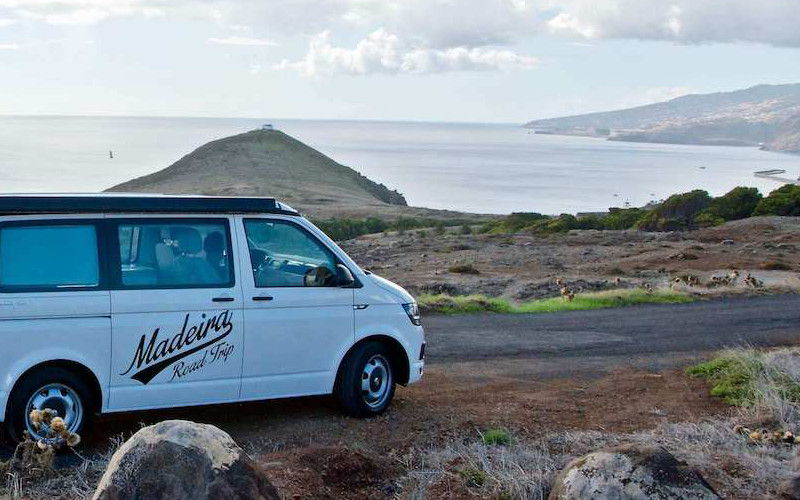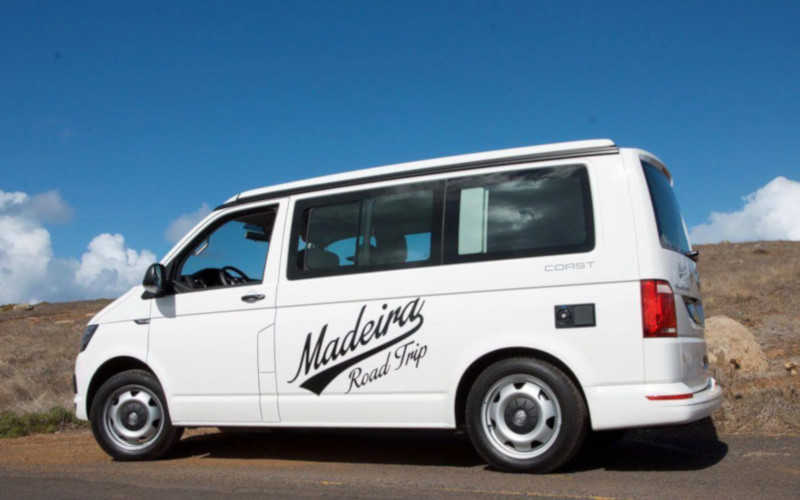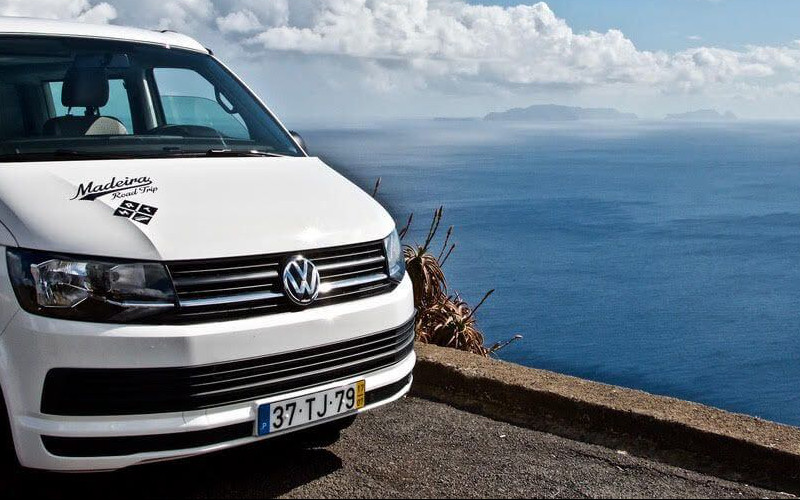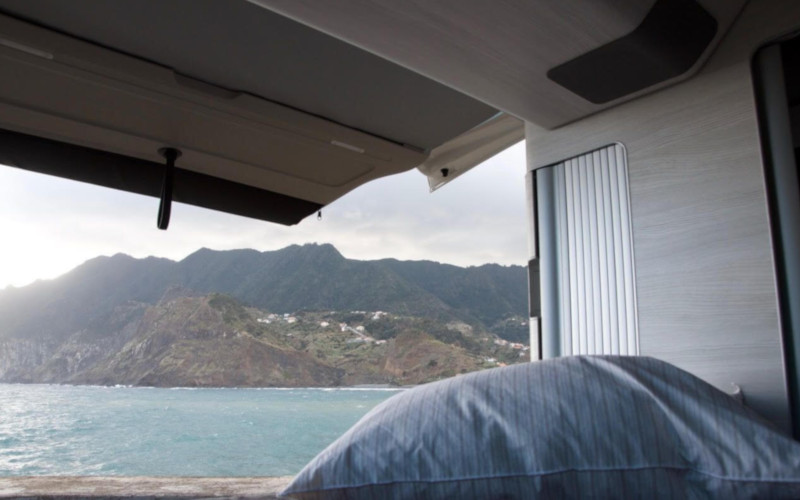 Check the other Tours in Madeira Island
Have a look at some of our trips suggestions around Madeira Island. Although you can choose your own path!

Drive along the roads of Ribeira Brava, Ponta do Sol, Madalena do Mar, Calheta, Jardim do Mar, Paul do Mar, e Ponta do Pargo.

Drive along the roads of Camacha, Pico do Arieiro, Ribeiro Frio, Santana, Portela, Ponta de São Lourenço e Machico.

Visit Câmara de Lobos, Cabo Girão, Ponta do Sol, Canhas, Paul da Serra, Santa, Porto Moniz, Seixal, São Vicente e Encumeada.